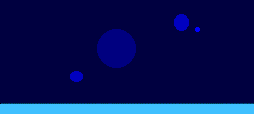 See what's going on in the grape vine. Keep an eye on those chat messengers.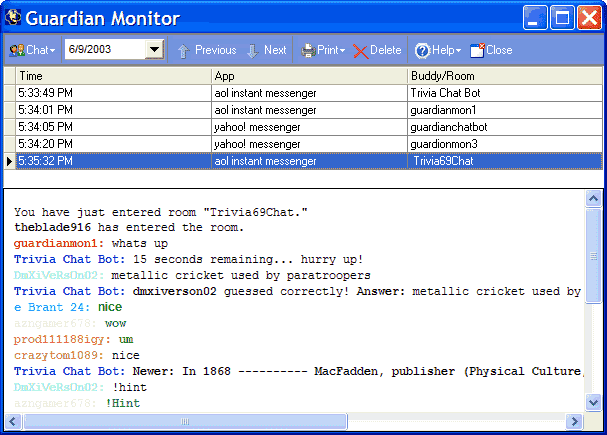 Keep an eye on those downloads. Isn't this a great program? Why not
buy
now?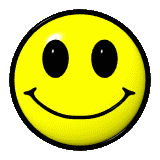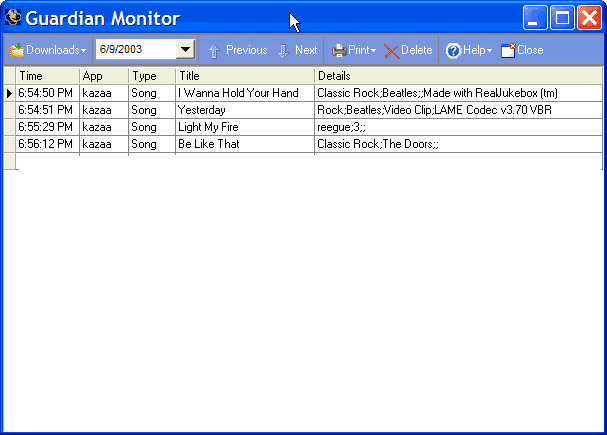 Not even e-mail can escape the protection of Gaurdian Monitor.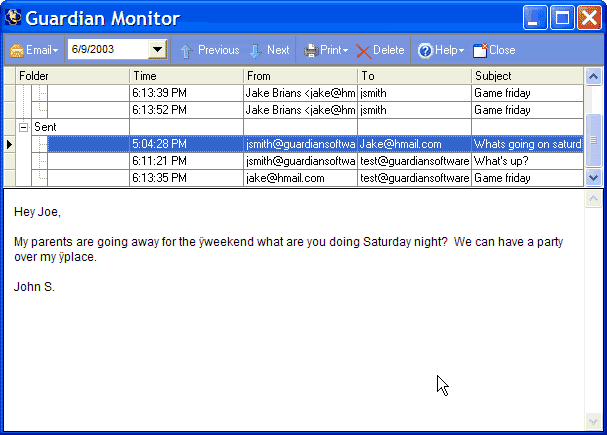 Capture the screen to see exactly what is being viewed. What a brilliant idea!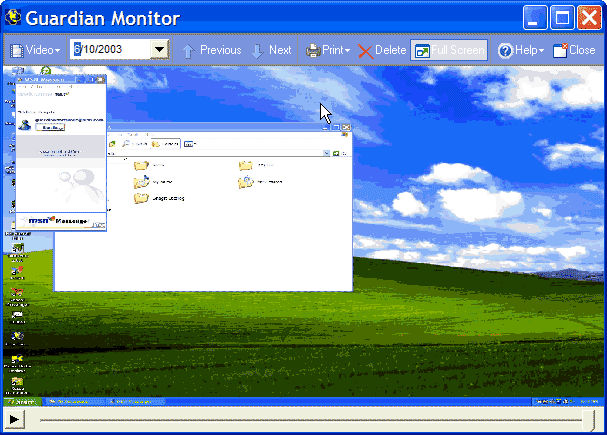 Now that's a sweet history logger.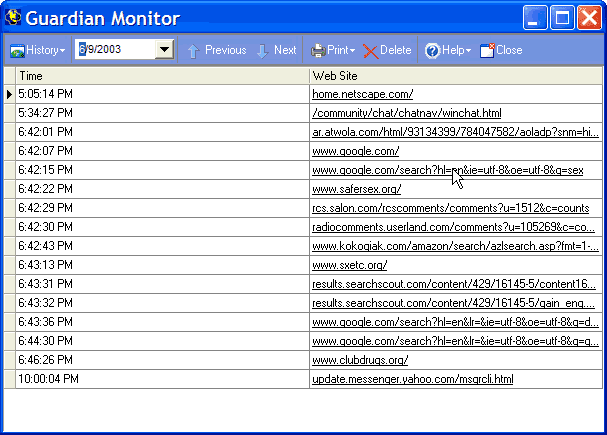 Not only does it keep track of keys, but it even shows in what programs the keys were pressed!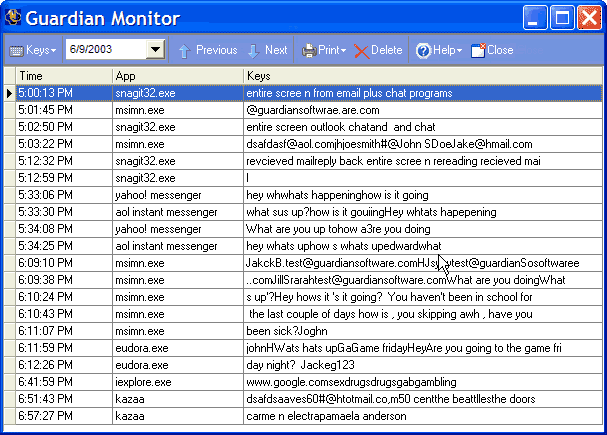 page views since Jan 13, 2005